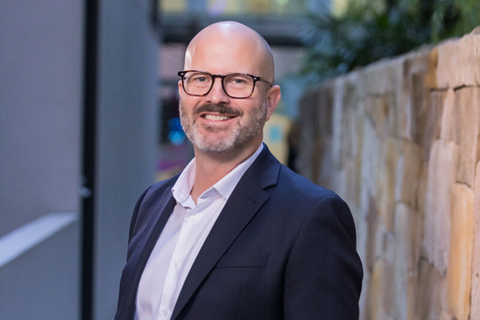 Executive Director
Professor Benjamin Kile 
Professor Benjamin Kile is an internationally recognised medical researcher who has made contributions to the understanding of cancer, stem cells and inflammatory disease. His work has shed light on the mechanisms of programmed cell death, informing the development of the BH3 mimetics, a new class of cancer drugs approved by the FDA in 2016. Prof Kile has a distinguished research leadership background, having occupied senior roles at the Walter and Eliza Hall Institute, Monash University, and the University of Adelaide. He made foundational contributions to the establishment of the National Drug Discovery Centre, the South Australian immunoGENomics Cancer Institute, and the Bragg Comprehensive Cancer Centre.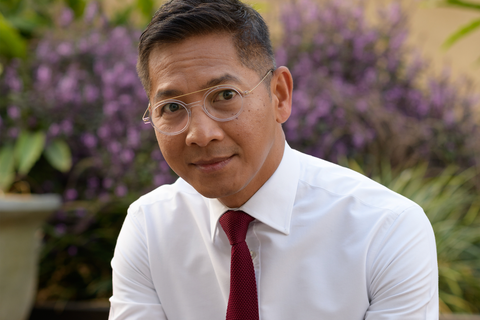 Chief Operating Officer
Dr Welly Firmanto
Dr Welly Firmanto joins Garvan after 10 years at Macquarie University, where he held the dual role of Executive Director, Faculty of Medicine, Health and Human Sciences, and Chief Operating Officer of MQ Health. Originally trained as an engineer with a PhD in telecommunication systems engineering, Dr Firmanto's formal education also includes an MBA and two other master's degrees. This, combined with over two decades of work experience in the public and private sectors, enables Dr Firmanto to lead the provision of professional services emphasising values based leadership with a strong focus on stakeholder engagement. He works well as a connector, a translator, a pacifier, building cross-functional alliances and converging disparate functions into a common purpose.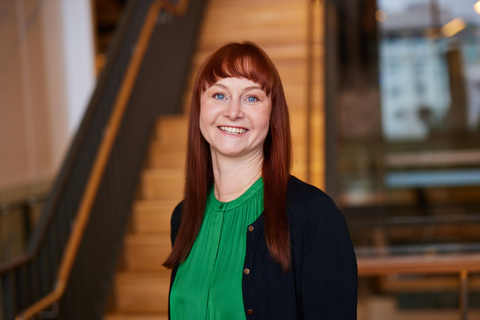 Chief People Officer
Isabella Bailey
Isabella Bailey is Garvan's Chief People Officer. She brings 10 years of experience in human resources across the technology, telecommunications and professional services industries. Prior to joining Garvan, she was the Head of People at Trayport Ltd in London, UK. Isabella focuses on enhancing the employee experience and fostering a culture of continuous learning and belonging. She is currently building on her Bachelor of Science and Bachelor of Commerce, with a Master of Commerce. As a licensed Mental Health First Aid Instructor, Isabella believes strongly in promoting wellbeing and inclusion in the workplace. Her passion lies in empowering individuals and teams to reach their full potential.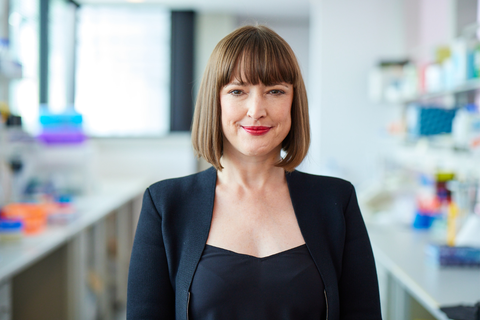 Director, Garvan Research Foundation
Mara-Jean Tilley 
Mara-Jean Tilley is the Director of the Garvan Research Foundation, Garvan's marketing and fundraising arm. Since her commencement at Garvan in 2011, her leadership has been instrumental in the sustained growth and increased impact of the Foundation. Prior to joining Garvan, Mara-Jean was the Foundation Executive at Sydney Theatre Company, where she held a variety of positions over more than eight years with the organisation. She is a member of the Perpetual Foundation and the Centenary Foundation Advisory Committee.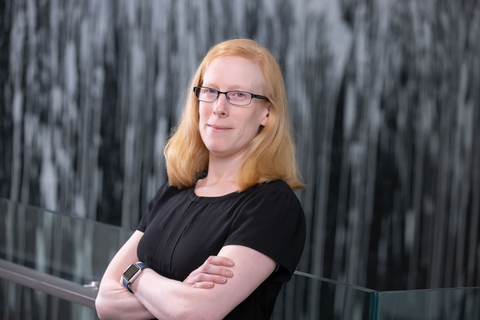 Chief Scientific Officer
Associate Professor Sarah Kummerfeld
Associate Professor Sarah Kummerfeld is Head of the Data Science Platform. She uses genomics to understand human disease and translate findings into clinical diagnostics and treatments. Associate Professor Kummerfeld completed her PhD in Computational Biology at the University of Cambridge, working on protein structure and function prediction. Her postdoctoral research at Stanford University focused on the molecular basis of human ageing. She has worked both in academia and industry, including 10 years as a scientist at Genentech in San Francisco. At Genentech, she used large-scale genomics approaches to study patient responses to treatments and to identify diagnostic biomarkers that predict responses to particular drugs.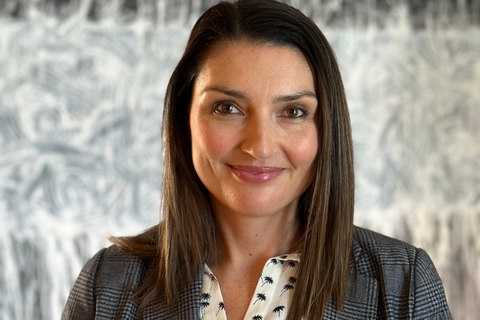 Co-Director, Genomic and Inherited Diseases Program
Associate Professor Jodie Ingles
Associate Professor Jodie Ingles is Head of the Clinical Genomics Laboratory. She is a cardiac genetic counsellor in the Department of Cardiology, Royal Prince Alfred Hospital with more than 20 years' experience working with families with inherited heart diseases. She is a Heart Foundation Future Leader Fellow, receiving the Shirley E. Freeman award for innovation in 2022. Her team is focused on finding ways to use cardiac genomics and genetic counselling to improve diagnosis, management and care for families with inherited cardiovascular diseases.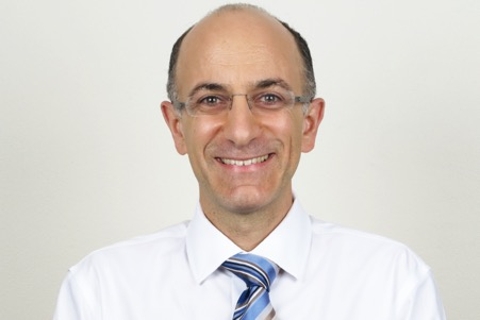 Co-Director, Translational Oncology Program
Professor Anthony Joshua
Professor Anthony Joshua MBBS PhD FRACP, completed his medical oncology training at the Royal Prince Alfred hospital in Sydney, before moving to Toronto, Canada to complete a PhD. He then joined the Department of Medical Oncology at Princess Margaret Cancer Centre in Toronto as a staff oncologist, specialising in genito-urinary malignancy and melanoma with research interests in circulating tumour DNA, tumour heterogeneity, mechanisms of enzalutamide resistance and autophagy. He returned to Australia, joining The Kinghorn Cancer Centre and Garvan in 2015. He is also a Conjoint Professor at UNSW Sydney.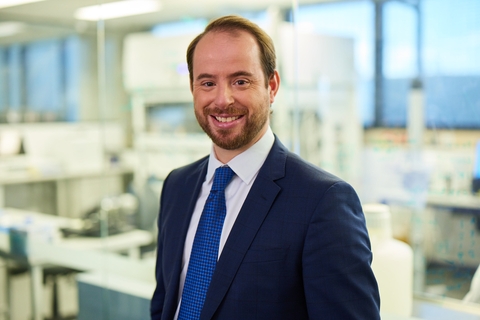 Director, Translational Genomics Program
Professor Joseph Powell
Professor Joseph Powell is Head of the Computational Genomics Laboratory and Director of the UNSW Cellular Genomics Futures Institute. Professor Powell's research focuses on how the functional mechanisms of genetic variants contribute to disease susceptibility at a cellular level and ultimately influence outcomes. In 2015 he was awarded the prestigious Commonwealth Health Minister's Medal for Excellence in Medical Research in the same year and an NHMRC Research Excellence Award.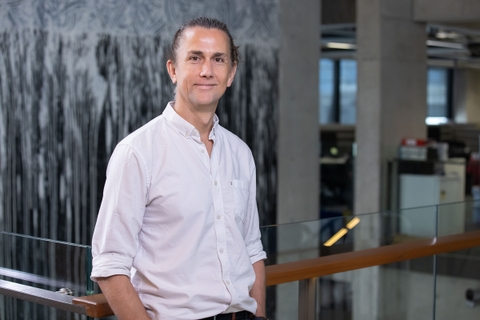 Co-Director, Cancer Ecosystems Program
Professor Alex Swarbrick
Professor Alex Swarbrick leads a multidisciplinary cancer research laboratory focussed on identifying new biomarkers and therapeutic strategies in breast and prostate cancer and melanoma. He is an international leader in the application of single-cell and spatially-resolved 'omics' to cancer. He leads the international Breast Cancer Cellular Atlas Consortium and co-leads Garvan's Cancer Ecosystems Progam with Professor Paul Timpson. Professor Swarbrick is also a Conjoint Professor at UNSW and an NHMRC Senior Leadership Investigator. He chairs the Cancer Research Committee of the Cancer Council NSW and is Deputy Chair of UNSW's Cancer Theme.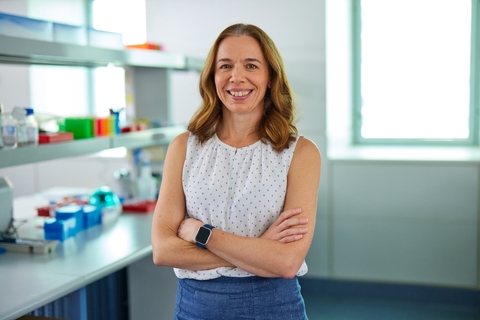 Faculty Chair
Associate Professor Elissa Deenick
Associate Professor Elissa Deenick's early research career started with a postdoctoral position at the University of Toronto looking at the signalling pathways controlling T cell activation and tolerance. In 2007 she returned to Sydney to work at Garvan, where she is currently Head of the Lymphocyte Signalling and Activation Lab. Here she has continued her interests in lymphocyte activation and differentiation and how this is controlled to ensure protection against infection while avoiding harmful immune responses like allergy and autoimmunity. She does this by studying both patients with immune disease and mouse models of these conditions.