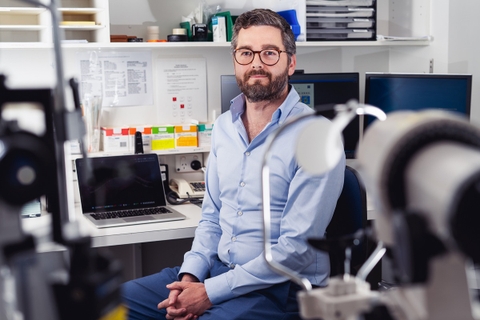 Our vision and mission
At Garvan, we see a future where we can stop disease before it starts. This future is within reach.
We will harness all the information encoded in our genome to better diagnose, treat and prevent diseases that have the deepest impact on society.
By being a global leader in discovery research and driving the translation of breakthroughs from the lab to the clinic, we can revolutionise human health using the power of genomic information.   
Explore more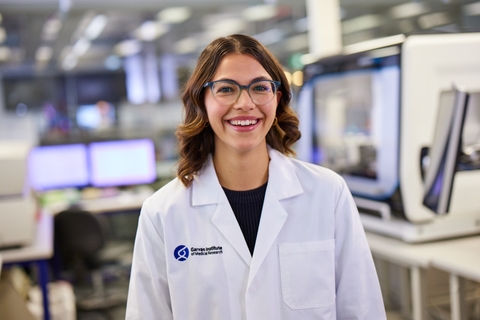 See how we're making an impact
Achievements & discoveries
Since 1963, Garvan's scientists have pioneered major research developments in the diseases affecting society the most. Scroll down to discover some of the key advances we've made over the last 60 years.
Explore more
Our stories
The future health of Australians depends on generous people and brave research. Read how our research is making an impact in the community.
Explore all stories
Support our research
Your donation helps our researchers discover scientific breakthroughs that will prevent, diagnose and cure disease.
Donate now