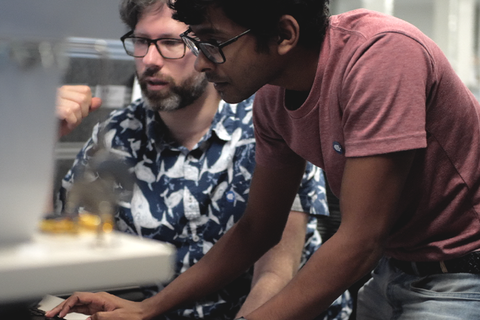 Workplace fundraising
Set up your own fundraising event for Garvan – it can be a fun and rewarding way to engage your staff while making a difference.
Start fundraising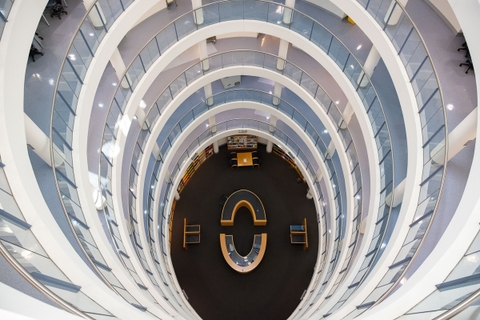 Personalised Garvan tours
Bring your people to meet our researchers. Join us on a personalised tour to see our state-of-the-art research facility and learn about the progress we're making. Contact us to find out more.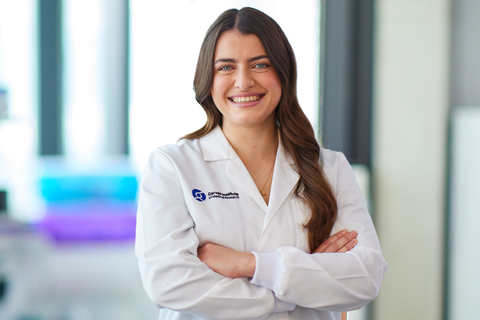 Hear from a Garvan researcher
Inspire your employees by inviting a Garvan researcher to speak at your workplace or next fundraising event. Contact us to find out more.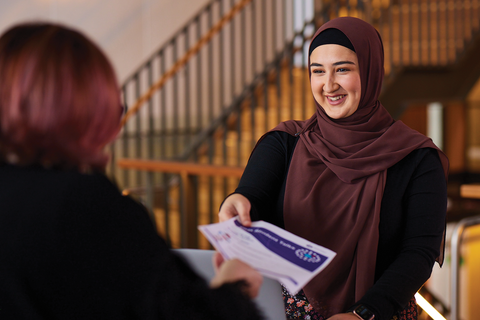 Workplace giving
Workplace Giving allows your employees to give regularly to Garvan from their pre-tax income. You can also match their donations to make their gift go further.
Find out more
Contact Garvan about supporting us
Kirsten Griffiths
k.griffiths@garvan.org.au