You can make a big difference to medical research by fundraising for Garvan. Start your own event or celebration, fundraise at work or school, or just get fit and have fun!
Choose your fundraising style
Support our research
Your donation helps our researchers discover scientific breakthroughs that will prevent, diagnose and cure disease.
Donate now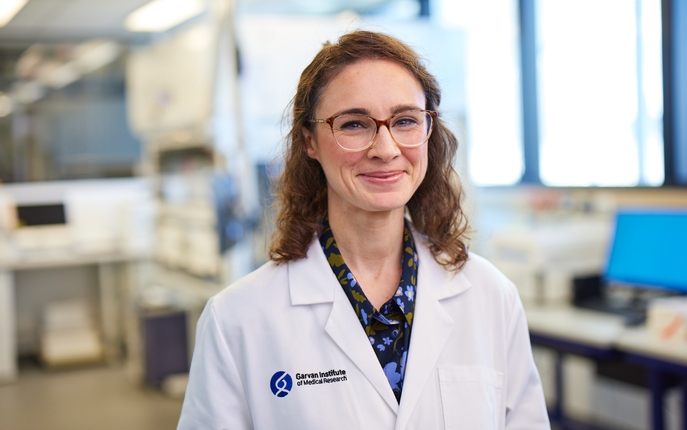 If you have a fundraising question, want to run your idea by someone, or simply want to find out more, get in touch. You can contact our community fundraising team below.
More information
Email
community@garvan.org.au