The Garvan Institute is a registered charity, so we depend on the generous help of volunteers and supporters. We often require assistance in the following areas:
Helping with mailouts
Data entry
Office administration tasks e.g. filing
Volunteer opportunities
Thank you for your interest in volunteering at Garvan. We are fortunate to have so many wonderful volunteers that we are not actively recruiting for more at this stage.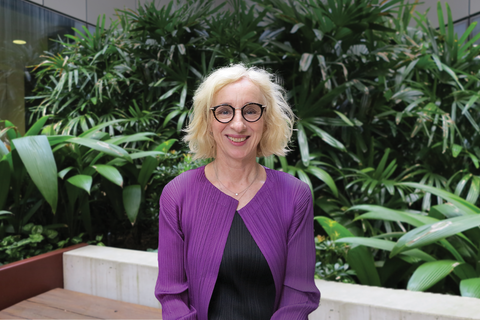 Volunteers
Claire Greaves
When Claire Greaves retired, she was concerned about how to spend her time. "Retirement was a huge step for me. Then I thought, I know! I'll go and volunteer with Garvan."
It started being only once a month, but quickly became once a fortnight, then once a week.
"I now volunteer with the Foundation once a week, doing mainly administration work – putting information into envelopes, opening mail, some data entry, and I also help with the receipts for donations. It's nice – the people are so nice, and it keeps your mind active. If I don't come in, I really miss it. I think Garvan is a wonderful organisation"
To find out more about becoming a valued part of the Garvan team, please contact Supporter Services.
Contact us
Email
foundation@garvan.org.au