Explore by decade.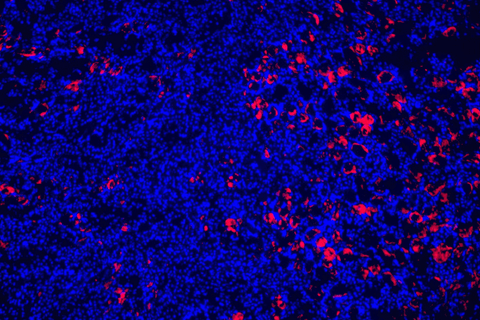 2023
Inflammation 'brake' gene may help reveal outcomes of kidney disease
A gene that controls the cut-off switch for kidney inflammation could pave the way for more precise disease diagnostics and personalised treatments.
Read more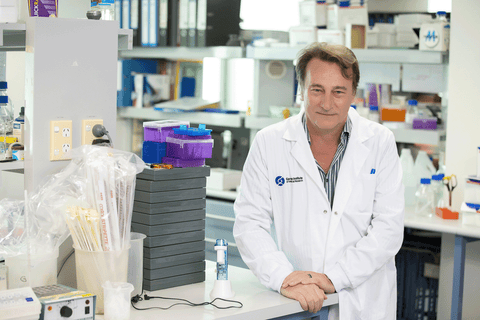 2023
How chronic stress drives the brain to crave comfort food
Stress can override natural satiety cues to drive more food intake and boost cravings for sweets.
Read more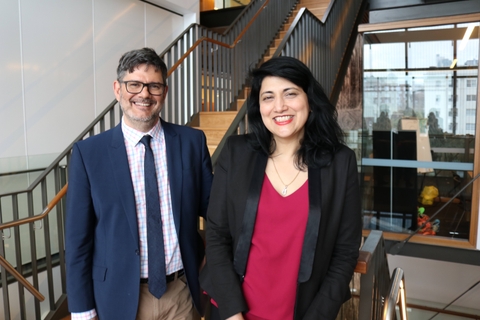 2019
Psoriasis drug target offers potential for osteosarcoma
A study suggested that a common treatment for psoriasis could be repurposed to treat osteosarcoma – a rare but aggressive cancer that affects young people. Researchers showed that blocking the IL23 molecule in mice successfully shrank tumours. Drugs that block IL23 are already safely used to treat patients with psoriasis, suggesting that they could also be used to treat patients with osteosarcoma.
Read more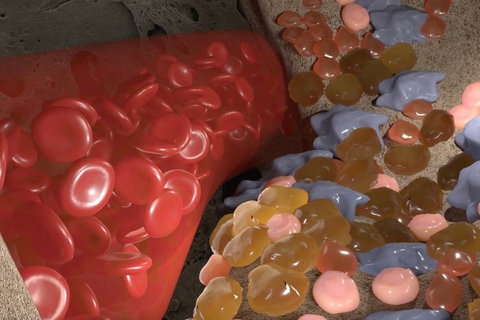 2018
Discovery that the molecule osteoglycin – which is important in situations of changing energy balance, due to changes in weight – is blocked in obesity. This makes more glucose available to form bone, which then strengthens the skeleton, revealing how the brain, bone and bloodstream communicate with one another to coordinate weight changes and bones mass.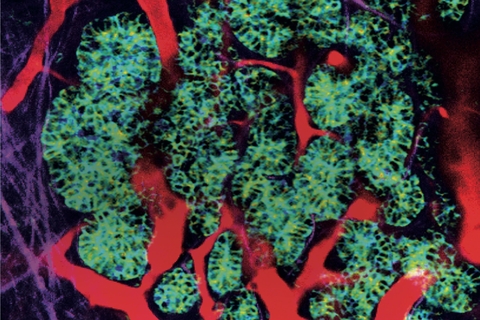 2016
Genomics yields a new understanding of pancreatic cancer
A breakthrough study of over 450 pancreatic cancer genomes showed that pancreatic cancer can be divided into four distinct diseases, each of which many respond differently to therapies, meaning this study has implications for how clinicians assess and treat pancreatic cancer
Read more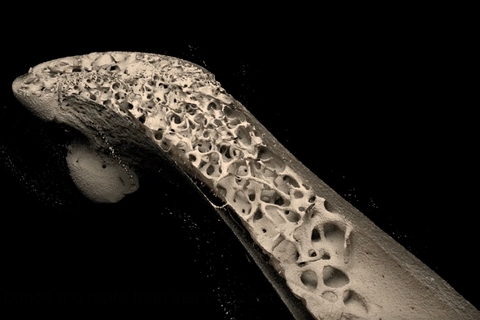 2016
Know Your Bones: new online bone health assessment tool launches
In collaboration with Osteoporosis Australia and as part of the Bone Alliance, Garvan co-launch the 'Know Your Bones' campaign, which made Garvan's Fracture Risk Calculator available to the public for free use, signifying the translation of research into clinical practices
Read more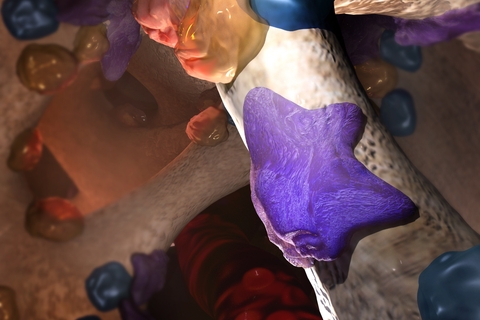 2015
Discovered that osteoblasts – or bone-forming cells – need to be able to respond to the signalling molecule neuropeptide Y (NPY), to pass on messages to the pancreas to increase insulin production. This discovery sheds new light on the bone-pancreas 'road map', pointing to new pathways that regulate glucose homeostasis that may lead to new treatments for metabolic diseases.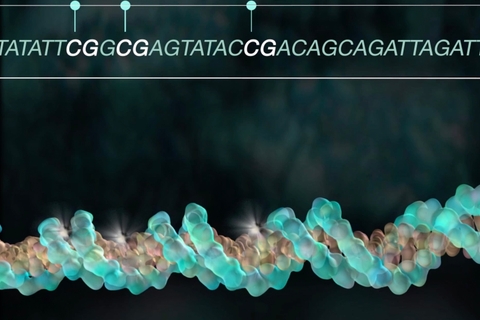 2011
Developed novel epigenetic sequencing technologies and bioinformatics tools to unravel layers of chemical change that affect the ways in which genes behave, and demonstrated which sections of the genome are commonly 'activated', or 'switched on', in prostate cancer. This work provides new diagnostic markers for prostate cancer and provides a new mechanism for cancer-specific gene activation.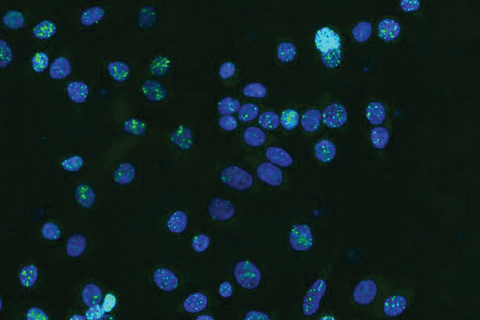 2011
Demonstrated that a molecule known as 'hedgehog' helps breast cancer cells survive by communicating their needs to the healthy cells that surround them. Hedgehog-blocking drugs (in trial for other cancers) offer a potential new therapy for breast cancer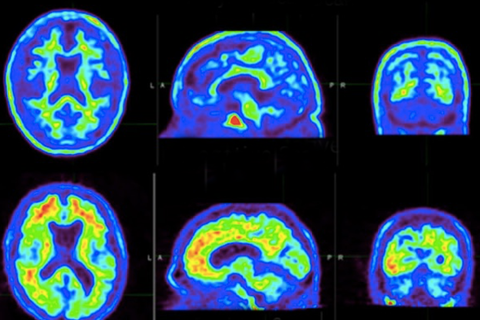 2010
Proved that inflammation in the brain prevents stem cell proliferation and neural repair, a finding that will have important therapeutic implications for Parkinson's and Alzheimer's disease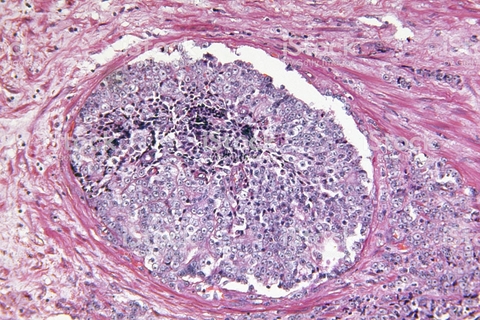 2010
Identified a new group of immune cells (a subset of T cells) that for the first time directly link two autoimmune diseases – type 1 diabetes and Sjögren's syndrome AUTOIMM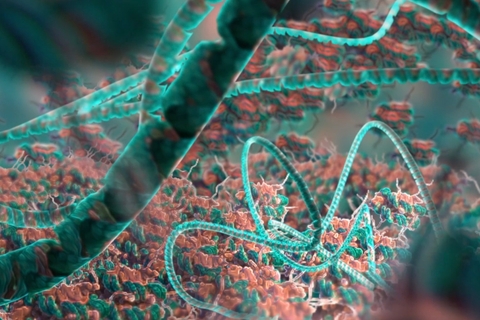 2010
Demonstrated which sections of the genome are commonly 'silenced', or 'switched off', in prostate cancer. This work not only provides new diagnostic markers for prostate cancer, it suggests that all cancers show similarly widespread and specific silencing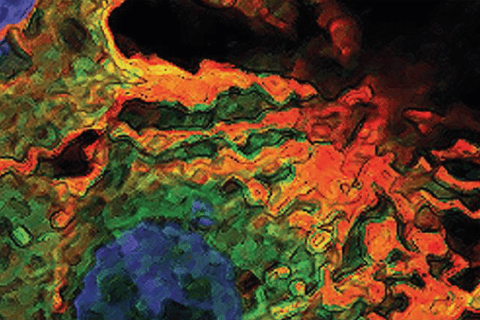 2009
Demonstrated that a tiny genetic irregularity in the gene encoding for the growth factor IL-21 greatly boosts its expression, leading to the development of type 1 diabetes in mice. The absence of the irregularity, on the other hand, keeps IL-21 at normal levels and prevents development of the disease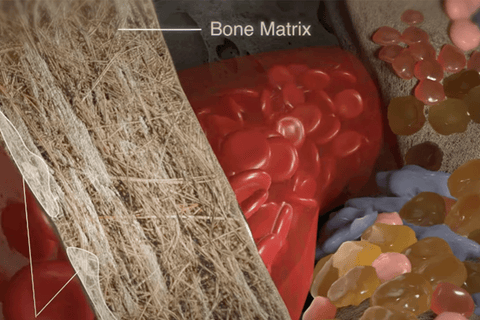 2009
Reported findings of initial clinical studies with a novel treatment that reduces bone breakdown, and which has major potential in osteoporosis treatment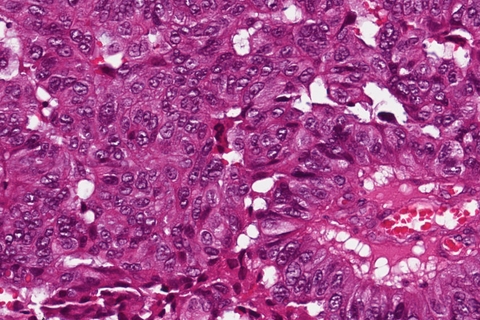 2008
Cancer researchers found that by 'switching off' the Id1 gene, produced by the most aggressive forms of breast cancer, it is possible to induce a state of 'senescence', or permanent sleep, within a tumour, preventing it from growing or spreading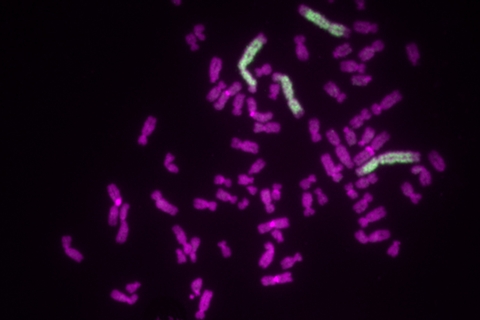 2008
Garvan immunologists discovered that the complex process of producing potent antibodies to fight infection hinges on a single molecule known as IL-21, a growth factor, without which it cannot function. This finding suggests ways to strengthen the body's natural defences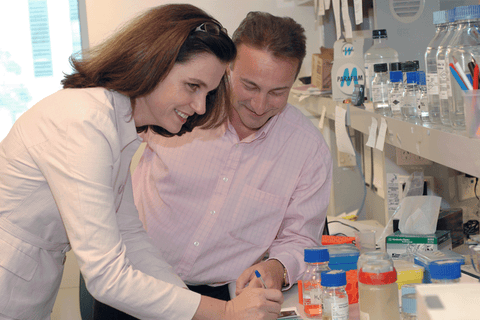 2007
Found that macrophage inhibitory cytokine-1 (MIC-1), a molecule released in high quantities by tumours, acts on the hypothalamus of the brain to inhibit appetite and reduce body weight, providing new hope for the treatment of cancer-related anorexia and obesity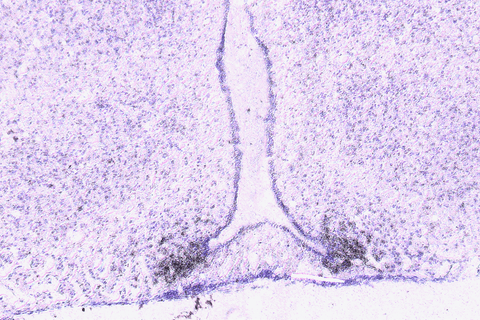 2007
Determined that cancer cell DNA with altered methylation patterns can be found in the blood of women with ovarian cancer, paving the way for a new diagnostic approach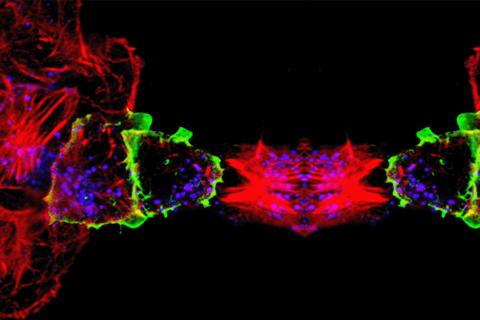 2004
Demonstrated the unique role of a novel PKC enzyme isoform in insulin resistance. Deletion of this gene results in protection from insulin resistance, making PKC a potential target for drug discovery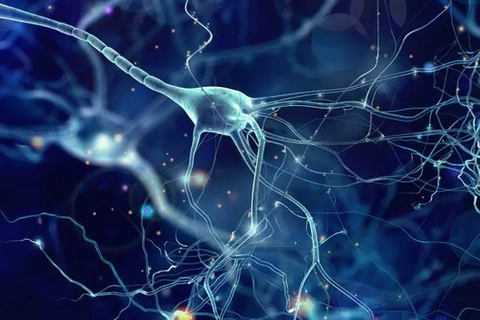 2003
Identification of a genetic variation that contributes to the risk of developing Parkinson's disease.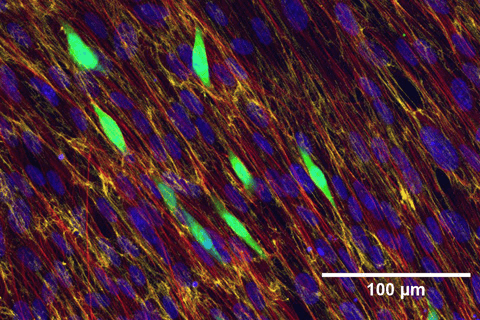 2001
Using microarray analysis of more than 46,000 unique gene sequences in more than 100 prostate cancer samples, researchers identified several genes than can predict prostate cancer outcome better than the standard PSA test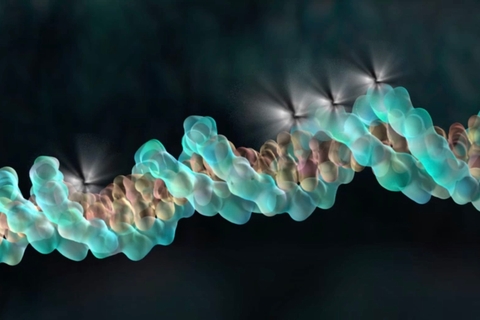 2000
The completion of the first draft of the human genome sequence was announced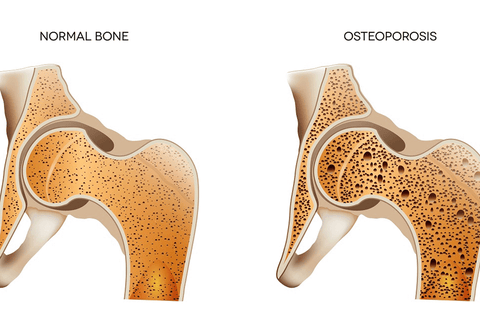 1999
Reported the increased risk of premature death after all types of osteoporotic fractures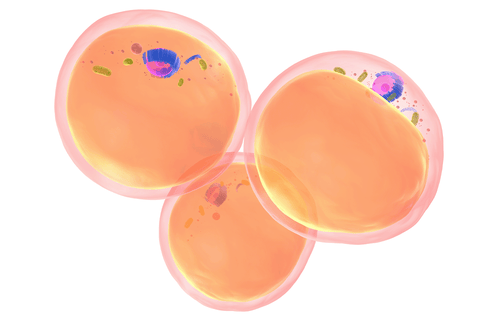 1999
Showed that accumulation of ceramides (fat derived molecules) in muscle cells reduces the effectiveness of insulin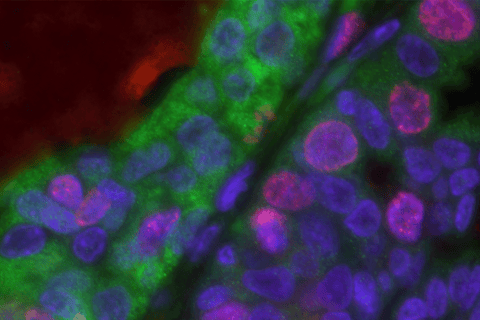 1998
Established the role of key oncogene c-myc in breast cancer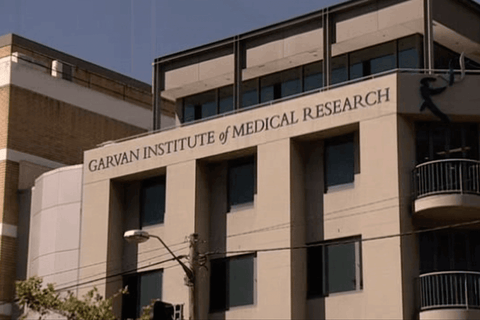 1997
New Garvan building officially opened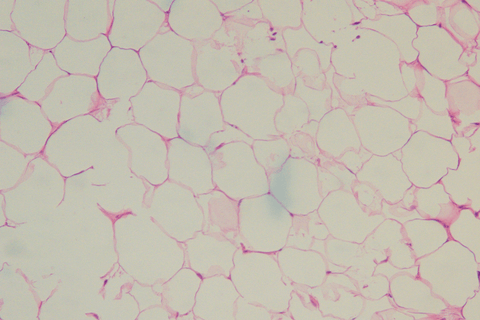 1997
Discovered the importance of the enzyme Protein Kinase C in the development of insulin resistance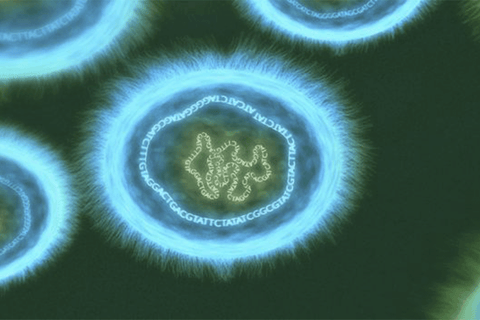 1994
Revealed a major benefit of transdermal versus oral oestrogen – the reduction of fat accumulation in menopausal women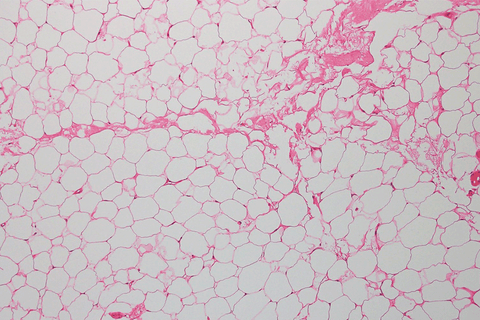 1993
Discovered the role of cell cycle genes – proteins called cyclins – in breast cancer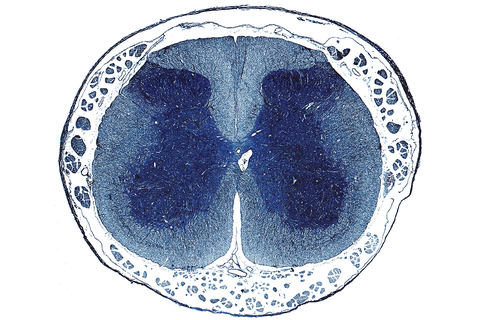 1992
Demonstrated that the variation in the vitamin D receptor gene contributes to differences in bone density and susceptibility for osteoporosis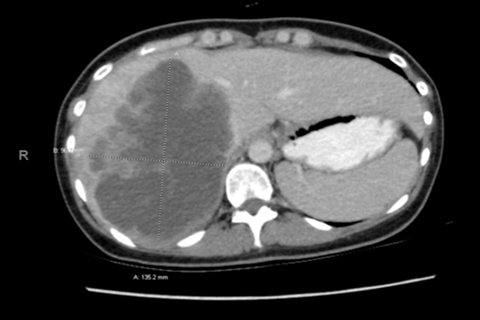 1991
Cloned the neuropeptide Y (NPY) receptor, leading to greater understanding of how this potent brain molecule controls important functions such as the immune system and appetite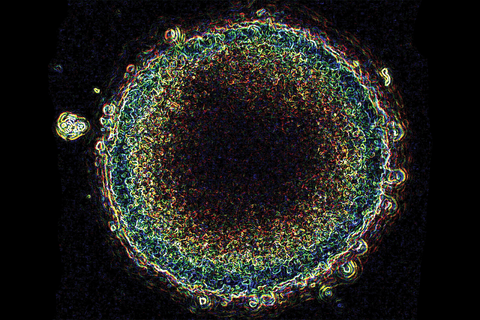 1990
Cloned human galanin, a brain chemical that regulates appetite, anxiety and depression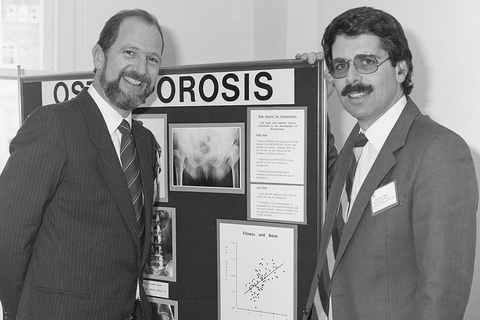 1989
Established the Dubbo Osteoporosis Epidemiology Study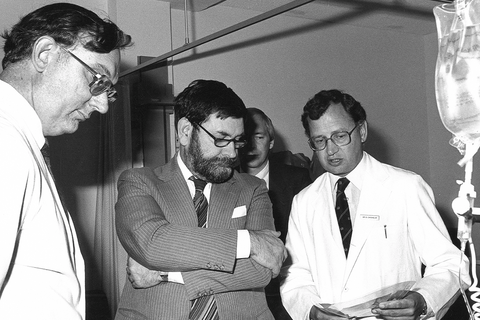 1987
Identified fat accumulation in muscle and liver cells as a major cause of defective insulin action, leading to diabetes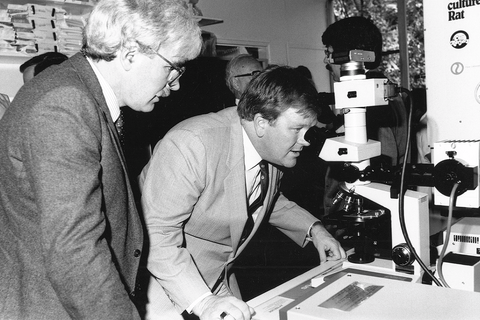 1987
Demonstrated the strong heritability of bone density and therefore osteoporosis risk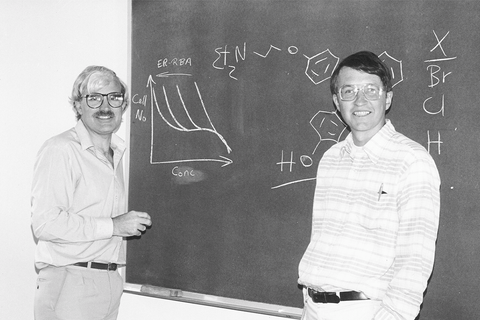 1986
Demonstrated the effect of tamoxifen on breast cancer growth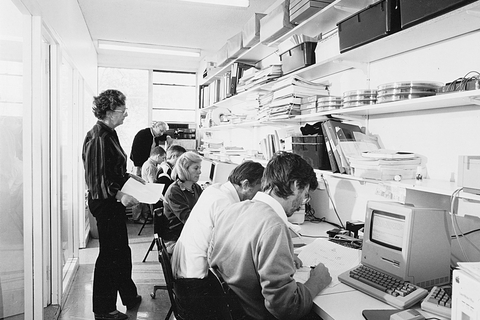 1986
Produced Australia's first genetically engineered human therapeutic growth hormone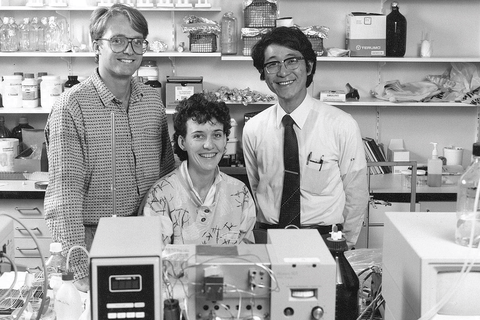 1985
Successfully applied artificial intelligence techniques to laboratory-based clinical diagnosis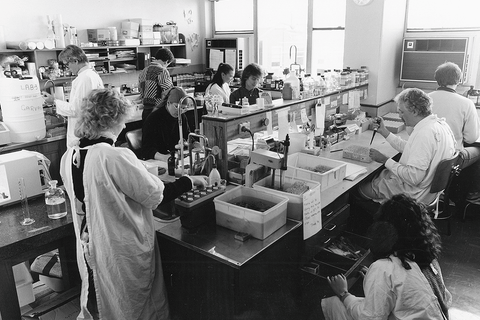 1985
Used novel techniques (clamp + tracers) to reveal differential effects of insulin among its target tissues, such as muscle, heart, liver and fat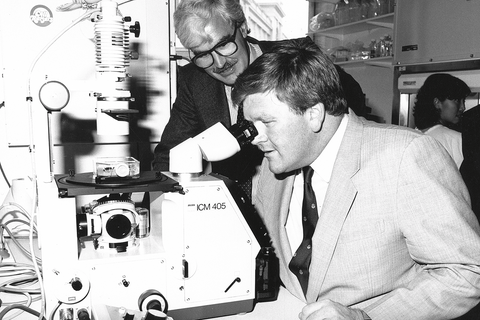 1984
Discovered a connection between brain noradrenalin metabolism (a stress response) and blood glucose levels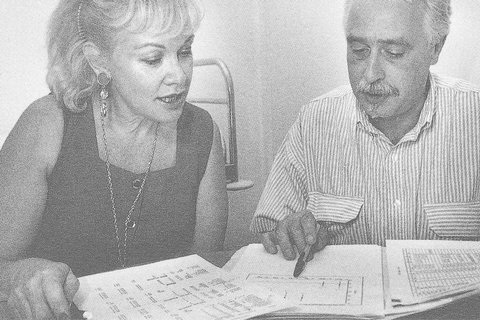 1983
Discovered that taking fish oil helps combat insulin resistance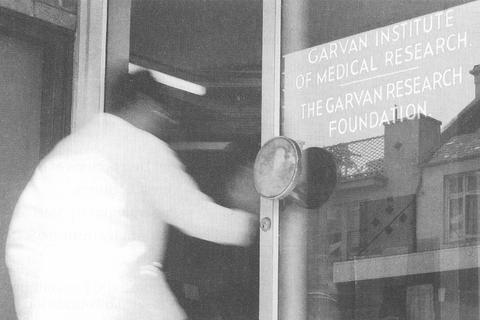 1981
Garvan Research Foundation established on 1 January, to support Garvan's research activities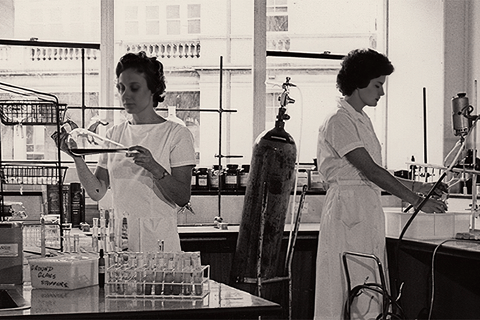 1979
Dr Margaret Stuart (Assistant Director) along with Dr Anne Underwood (CSIRO) commenced a monoclonal antibody project, which carried out cell fusions for hybridoma production and ran until 1985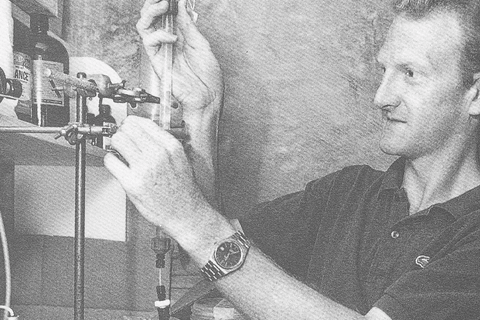 1976
Recognised for the first time that patients with diabetes may be unable to produce hormones to prevent low blood glucose levels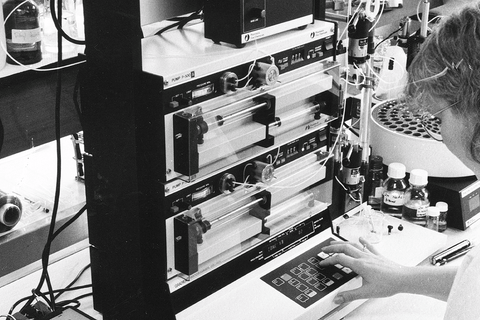 1975
Developed one of the first experimental versions of an 'artificial pancreas'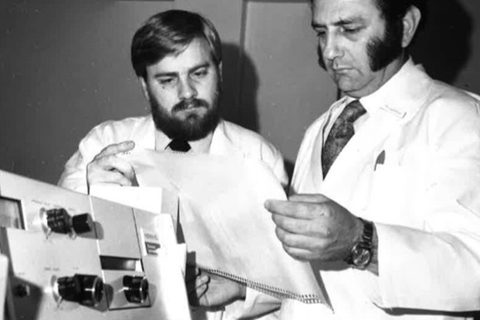 1973
Identified the role of brain serotonin and melatonin in regulating pituitary hormone secretion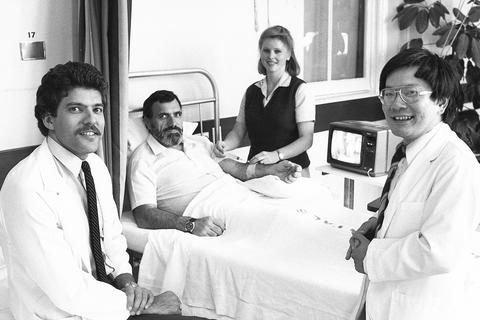 1973
Developed a life-changing insulin infusion technique to treat ketoacidosis – a complication of diabetes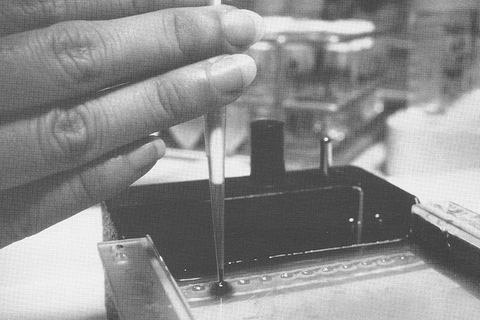 1965
Garvan developed an Australia-first 'radioimmunoassay' technique to measure growth hormone in people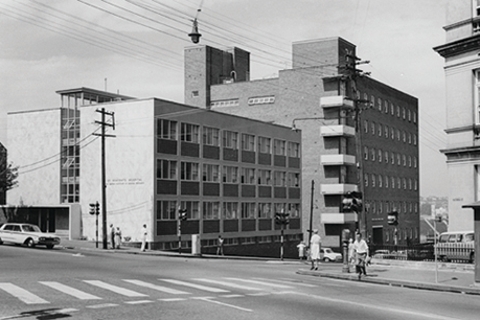 1963
Garvan Institute officially opened on 17 February